Advocating For Your Future
When accused of a Title IX or Conduct Code violation, much more is at stake than what first meets the eye. Penalties can range from a reprimand to probationary oversight, suspension, and even expulsion from school. A lot is on the line – scholarships, career opportunities, one's reputation, and even facing potential criminal charges. 
During his years as a prosecutor, Mark Moyer experienced many jury trials where he stood for victims and ensured justice was brought to the correct parties. Student misconduct allegations with serious ramifications must not be taken lightly. You or your child's future could be at risk. 
Tried & Tested Experience
Mark Moyer has experience helping both accused and victimized students. Whether it be a hazing defense or allegations thereof or serious code violations, you can count on him to be there for you at all hours, working towards your best outcome. Don't let an honest mistake or a brief lapse in judgment ruin you or your child's chance for a valuable education.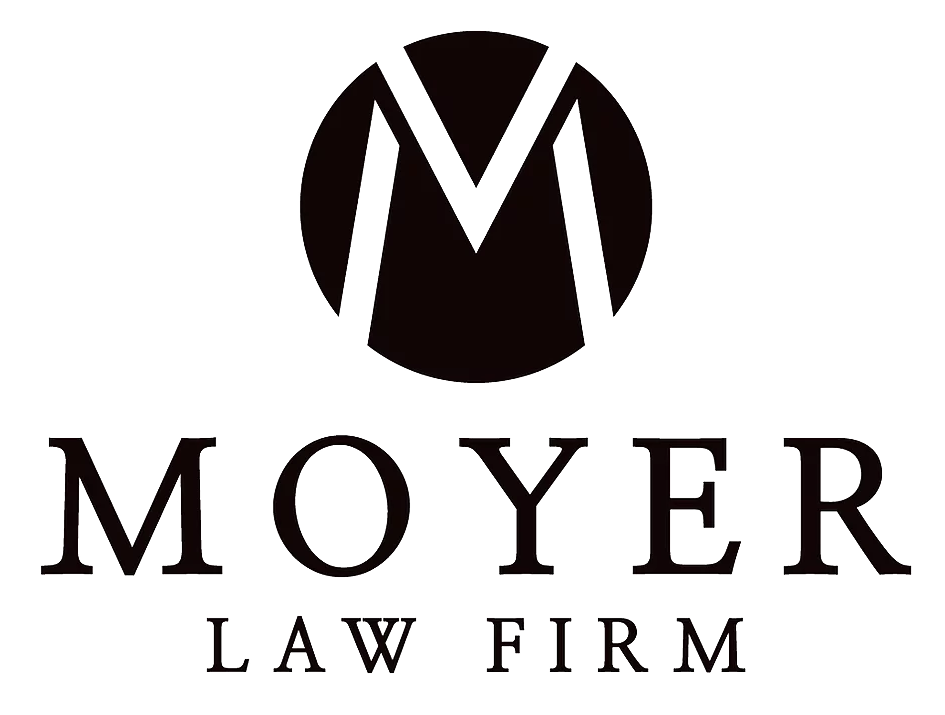 The Moyer Law Firm serves the State of South Carolina as a general practice firm in such areas as Criminal Defense, Civil Matters and Family and Domestic Law.